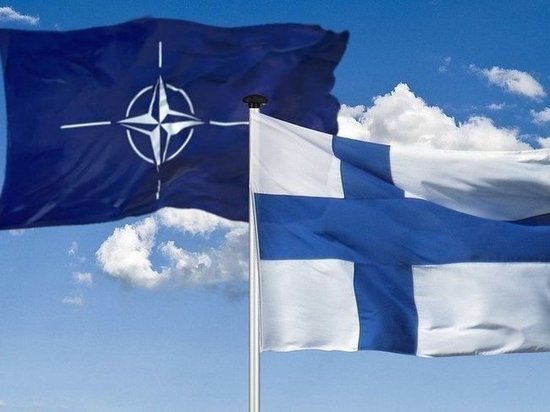 Photo: Global Look Press
The mayor of the Finnish city of Lappeenranta proposed a local airport to host a NATO base, according to Yle.
Lappeenranta is a city and municipality in Finland, the administrative, economic and cultural center of the province of South Karelia, located near the Russian-Finnish border.
The head of the city, Kimmo Järva, said that the NATO contingent could well use the airport, if he wants. The official found it difficult to provide details of the deployment of NATO forces, since, according to him, he is not an expert in this matter.
At the same time, Jarva is sure that Finland's entry into NATO "will give hope to South Karelia" and give local businessmen a sense of security and confidence.
On May 18, Finland and Sweden submitted applications for NATO membership to the NATO Secretary General. Initially, Turkey blocked the start of the process of consideration of these applications, but on Tuesday, representatives of the three countries signed a memorandum in the field of security. After that, Turkey withdrew its objections to the entry of Sweden and Finland into NATO.
According to the press secretary of the Russian President Dmitry Peskov, further expansion of the bloc will not give Europe greater security. Putin himself said that Russia is not against the entry of these countries into the organization, but if the military infrastructure of the alliance is deployed in Finland and Sweden, it will be forced to respond in the mirror.