Plot Animation director Leonid Shvartsman dies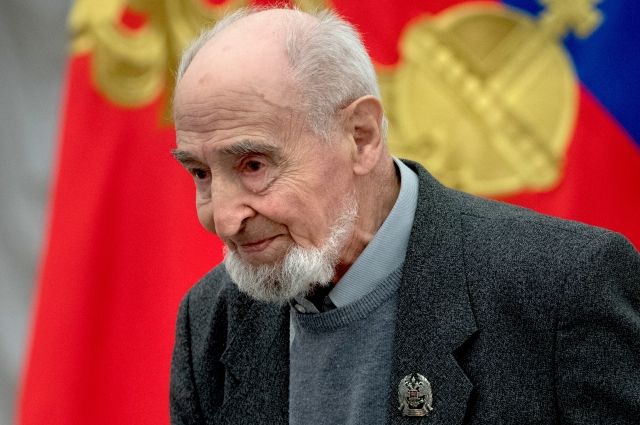 Animation artist Leonid Shvartsman was very similar in character to Cheburashka, whose image he created. Memories of the classics of Soviet animation with the TV channel «360» shared the director-animator Vladimir Naumov.
"Character – as if it was from him. This was the only person of all the authors who did not try to insert his rights anywhere. He is just as kind, just as open. With the same naive eyes as Cheburashka," he said.
Naumov noted that Leonid Shvartsman never clashed with anyone, although there are often frictions in the creative community, and kept friendly with all his colleagues. relationship.
«Schwartzman was a unique person. He has never quarreled with anyone in his entire life," Naumov added.
Leonid Shvartsman's death became known on July 2. It was reported that recently the cartoonist was ill. He died in the hospital.
Rate the material