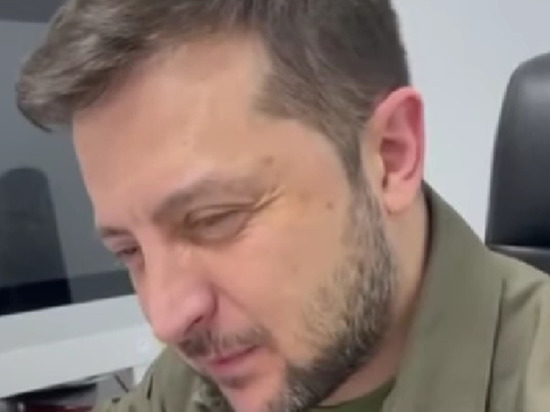 Vladimir Zelensky, video frame. source: social networks
Former US Congresswoman Tulsi Gabbard accused President Joe Biden of betraying America for the sake of the interests of Ukrainian President Volodymyr Zelensky.
On the social network, the politician published a post on Saturday in which she wrote that the US leadership was not once asked about the ultimate goal pursued by Washington in the Ukrainian conflict.
However, the White House evades the answer. They nod at the President of Ukraine Zelensky, who supposedly "makes decisions", which the United States follows.
"So, the most important foreign policy problem that our country has faced over the past 60 years is not the responsibility of Congress or the American leader, but the head of a foreign state," Gabbard summed up.
And asked the question of whether the transfer of US sovereignty to the president of another country is treason? In her opinion, it definitely is.