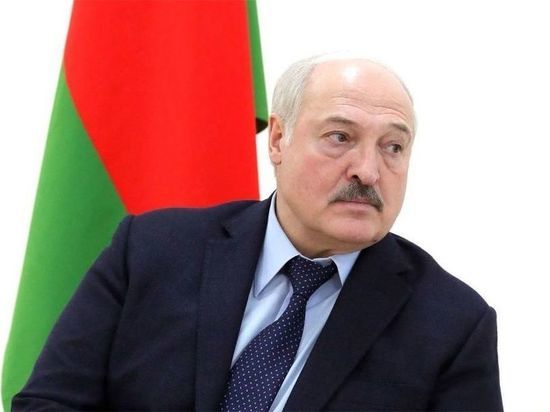 Photo: Website of the President of Belarus
97% of citizens who left Belarus after the 2020 presidential election are currently "asking to return", said President Alexander Lukashenko.
According to him, after the elections, about 2-3 thousand dissenters left the country and moved to Europe.
"Now 97% are asking to return," he said , noting that in case of committing crimes, one must be prepared for responsibility.
He also said that those who wish can still leave the country, but "it will be more difficult to return," and the country will do without them. In his opinion, it will be even worse in the West. "I ask you, dear Belarusians, to take into account that the world that was, will no longer be," he said.
Earlier, Lukashenko said that 20 immigrants from Belarus were killed in battles with the Russian Armed Forces on the side of Ukraine.