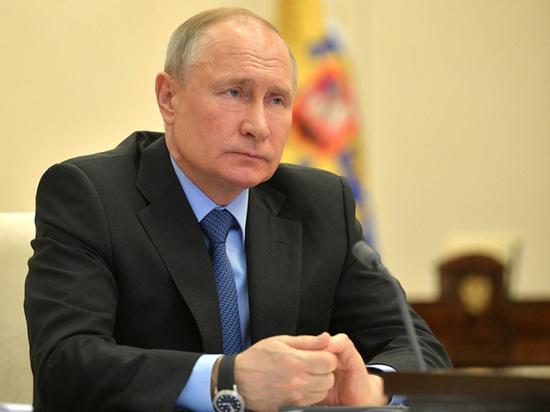 Photo: Kremlin.ru.
Russian President Vladimir Putin sent a telegram to President of Belarus Alexander Lukashenko and congratulated him on the Independence Day of the country.
The text of the document, which was published on the Kremlin's Telegram channel, notes that the citizens of Russia and Belarus today are strengthening ties friendship and mutual assistance, and together they overcome serious trials and defend their interests in the international arena.
"I am sure that by joint efforts we will continue to build up constructive bilateral ties," the Russian leader noted, adding that there will continue to be the institutions of the Union State will be improved, and integration processes will be promoted in the Eurasian space.