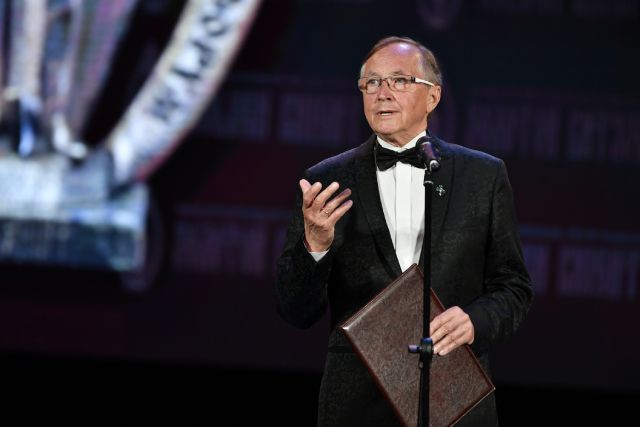 A draft law on the prohibition of propaganda of non-traditional sexual relations and the denial of traditional family values ​​has been submitted to the State Duma of the Russian Federation. One of the authors of the new law, State Duma deputy, People's Artist of the Russian Federation Nikolai Burlyaev, told aif.ru that this law should have been adopted back in the 1990s.
He noted that such people have always existed, and gave an example from my own life.
"When I starred in the film "Ivan's Childhood", I was literally attacked by homosexuals. They told me, a boy, "Oh, what eyes you have, what hands, what long eyelashes!" and so on. Yes, in Soviet times, these problems were not in such numbers as they are now. But even then, as a teenager, I felt this pathology in people. And he protected himself from them. Although my partners in the theater were of a similar orientation, and they are quite decent artists. But I was disgusted with communication with them, & ndash; Burlyaev admitted.
He noted that he "has long been called a homophobe." In his opinion, the big problem lies in the "blue lobby" existing in the country.
"I will not list people sitting in high-ranking authorities. Well it's time to tell them they're wrong. I think that among the people who have succumbed to this perversion, those who understand that they are sinning. It worries them. And they have a chance to come to church, repent and sin no more," – said the deputy.
Rate the material