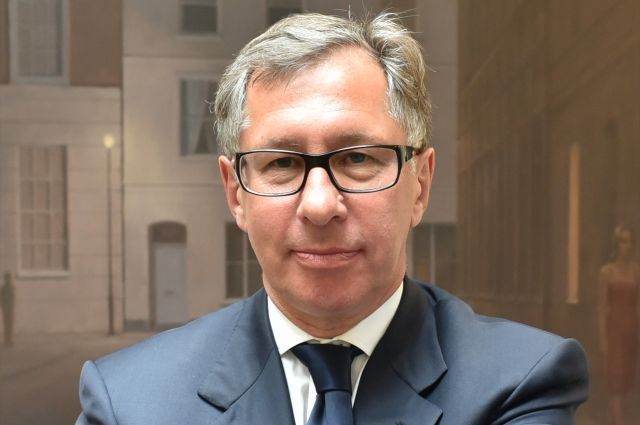 A British court has eased restrictions on the bank accounts of Russian businessman Pyotr Aven so that he can pay the costs of his London mansion, Bloomberg reports.
Judicial process – part of an investigation into Aven's alleged evasion of sanctions imposed against him in connection with a Russian special operation.
In May, the British National Crime Agency searched the billionaire's house, finding more than 3 million pounds on the trail who were transferred to the UK from Austria shortly before the imposition of sanctions. In the Aven mansion, which is located near London, there is a collection of art worth 300 million pounds, the newspaper writes.
Earlier, a criminal case was opened against a businessman, allowing him to spend no more than 2.5 thousand pounds a month on himself, however, the British authorities considered that the amount of his expenses is much higher.
Recall that Petr Aven and another Russian businessman Mikhail Fridman filed lawsuits with the European Court of Justice in Luxembourg against the Council of the European Union. Billionaires want to challenge the sanctions that were imposed against them because of the special operation of the Russian Federation in Ukraine.
Earlier, the British authorities refused to lift sanctions against businessmen, advising them to distance themselves from Russia. And although Aven and Friedman fulfilled the requirements, the British authorities unfrozen funds for businessmen only in the amount of 150 million euros.
Rate the material