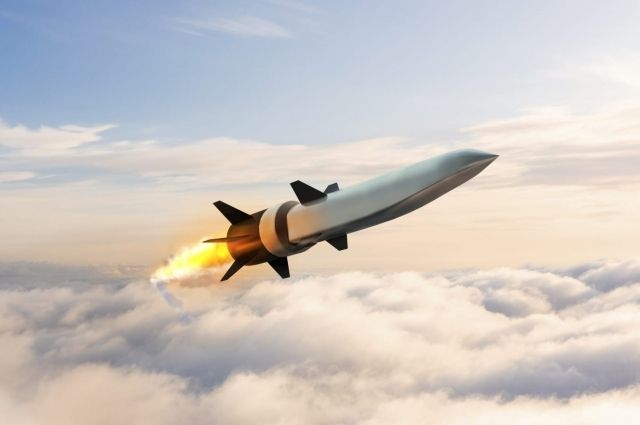 Raytheon Technologies Corp. from the United States announced the successful completion of the second flight test of hypersonic weapons. This was reported on the official website of the company.
The publication notes that the jet-powered hypersonic air-breathing weapon was created specifically for the Defense Advanced Research Projects Agency and the US Air Force.
"This flight test took into account the data and lessons learned from the first flight. The test served all primary and secondary purposes, including demonstrating tactical range capabilities, – clarified in the company.
The developed weapon is capable of developing hypersonic speeds exceeding Mach 5 (1 Max – 1224 km/h). The system is propelled by hydrocarbon fuel and does not need an onboard oxidizer.
Research and development in the field of jet engines took about 20 years, the company emphasizes. However, the second flight test is a huge step towards making the scramjet technology fully flight-ready.
On July 13, the US Air Force announced the successful testing of a prototype hypersonic weapon under the ARRW program by the US Air Force.
Prior to that, it was reported that the Pentagon working on a new plan to counter Russian and Chinese hypersonic weapons. It will be based on balloons, which are planned to be used as a means of detecting ultra-fast missiles.
Rate the material