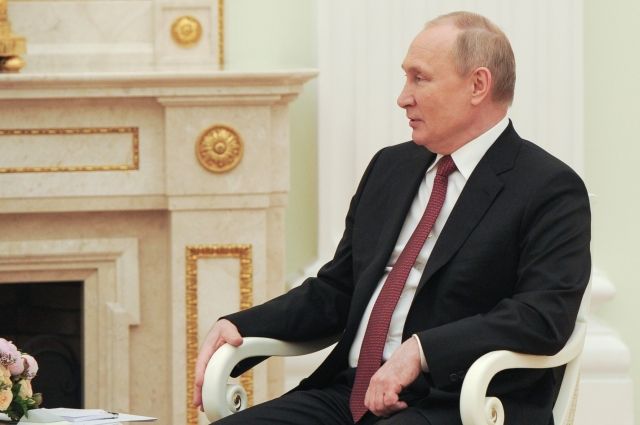 On July 20, Russian President Vladimir Putin will take part in the plenary session of the forum of the Agency for Strategic Initiatives (ASI) "Strong Ideas for the New Time", the Kremlin press service reported.
The Russian leader will be presented with projects that have received the highest possible rating from experts. The proposals are divided into three blocks: social partnership, entrepreneurship and technology.
The Kremlin added that the application campaign to collect ideas for the forum ended on May 20. 311 thousand people from all over Russia took part, who submitted 19.5 thousand ideas.
It was previously reported that at the end of 2021, Vladimir Putin visited a special exhibition of the Agency for Strategic Initiatives (ASI). At it, the president was told about the key activities of the organization for 2022-2024. Putin was shown the tools to replicate the best regional practices, including the Smartek platform, the Women's Health project was demonstrated; to improve the system of early cancer detection.
Rate the material