The ICAO called false the claim that there was an explosive device on board the Ryanair plane, which was landed in Minsk because of a bomb on board. The plane was carrying Belarusian oppositionist Roman Protasevich
The Council of the International Civil Aviation Organization (ICAO) found that information about the bomb on board the Ryanair plane that landed in Minsk was deliberately false and was handed over to the flight crew at the direction of the Belarusian authorities. This is stated on the organization's website.
"The ICAO Council acknowledged that the report of a bomb planted on Ryanair flight FR4978 was deliberately false and threatened his safety, and that information about this threat was brought to the attention of the flight crew at the direction of the highest officials of the government of Belarus, — the message says.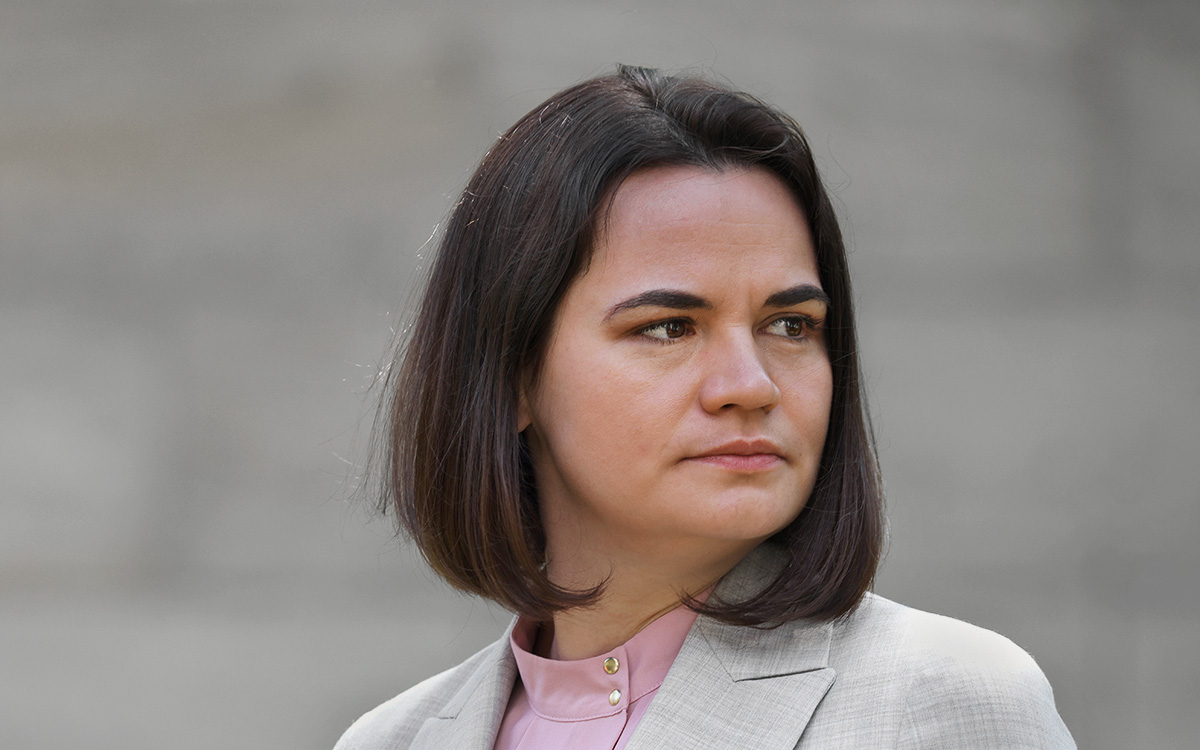 ICAO came to this conclusion because neither the bomb nor traces of its presence were found as a result of checks before the plane took off from Athens, and after numerous inspections of the aircraft in Belarus and Lithuania.
The incident with the Ryanair plane, which flew from Athens to Vilnius, occurred in May 2021. Minsk airport said the plane requested a landing because of a bomb report. At the same time, the airline told RBC that the crew received information about the mine from Belarusian dispatchers, who instructed to land the plane in Minsk. To escort a passenger aircraft, a MiG-29 fighter of the Belarusian Air Force took off into the sky. As a result, the former editor-in-chief of the Nexta Telegram channel Roman Protasevich and his Russian friend Sofya Sapega were removed from the flight, and later arrested.
On December 8 last year, The New York Times, citing sources and Polish security official Stanislav Zarin, reported that a dispatcher who fled to Poland last summer gave details of the Ryanair incident. According to the interlocutors of the publication, he stated that the threat of an explosion on board the liner was obviously false, and the emergency landing— operation to capture Protasevich, organized by the Belarusian special service. According to representatives of the European intelligence services, we are talking about the dispatcher Oleg Galegov, who left Belarus in July.
The next day, Poland published a recording of the negotiations between the Minsk airport dispatcher and the pilot of the Ryanair airliner. On it, you can hear that the dispatcher and the pilot communicate in English, but during the negotiations, an employee of the Minsk airport is consulting in Russian by an outsider. In Warsaw, they said that he could be a KGB agent.
Read on RBC Pro Pro How an audience of 50+ buys and consumes online economic course of Shinzo Abe. What will happen to the yen? Why builders can't find workers Instructions Pro How to alleviate allergy symptoms and whether it can be cured Articles Authors Tags Subscribe to RuTube RBC Live broadcasts, videos and recordings of programs on our RuTube channel