Story Monkeypox outbreak in the world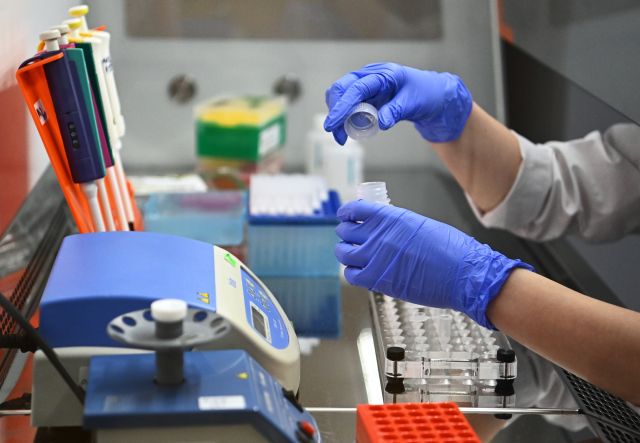 The test system for the detection of monkeypox was developed by specialists from the Federal Medical and Biological Agency. This was reported by the press service of the FMBA, reports TASS.
It became known that the latest development of the FMBA was created on behalf of the head of the agency, Veronika Skvortsova. It is noted that the test system is currently being tested and is being prepared for registration.
In addition, the press service reported that FMBA specialists have developed a universal vaccine for the prevention of smallpox, including topical smallpox strains monkeys. It is clarified that the drug has passed preclinical studies.
Earlier it was reported that the Vector Center Rospotrebnadzor has completed clinical trials of the fourth generation vaccine against smallpox. Documents for the drug, which was called "OrthopoxVac", have already submitted for registration.
The vaccine was created on the basis of a weakened live virus and should form a stable immunity to the disease. It is noted that the drug has a "high safety profile".
Rate the material