The West is stepping on "the same rake" as with Russian gas, since the result will be the same, the President of Russia is convinced. He called the proposals to set a ceiling on prices for Russian raw materials "fabulous"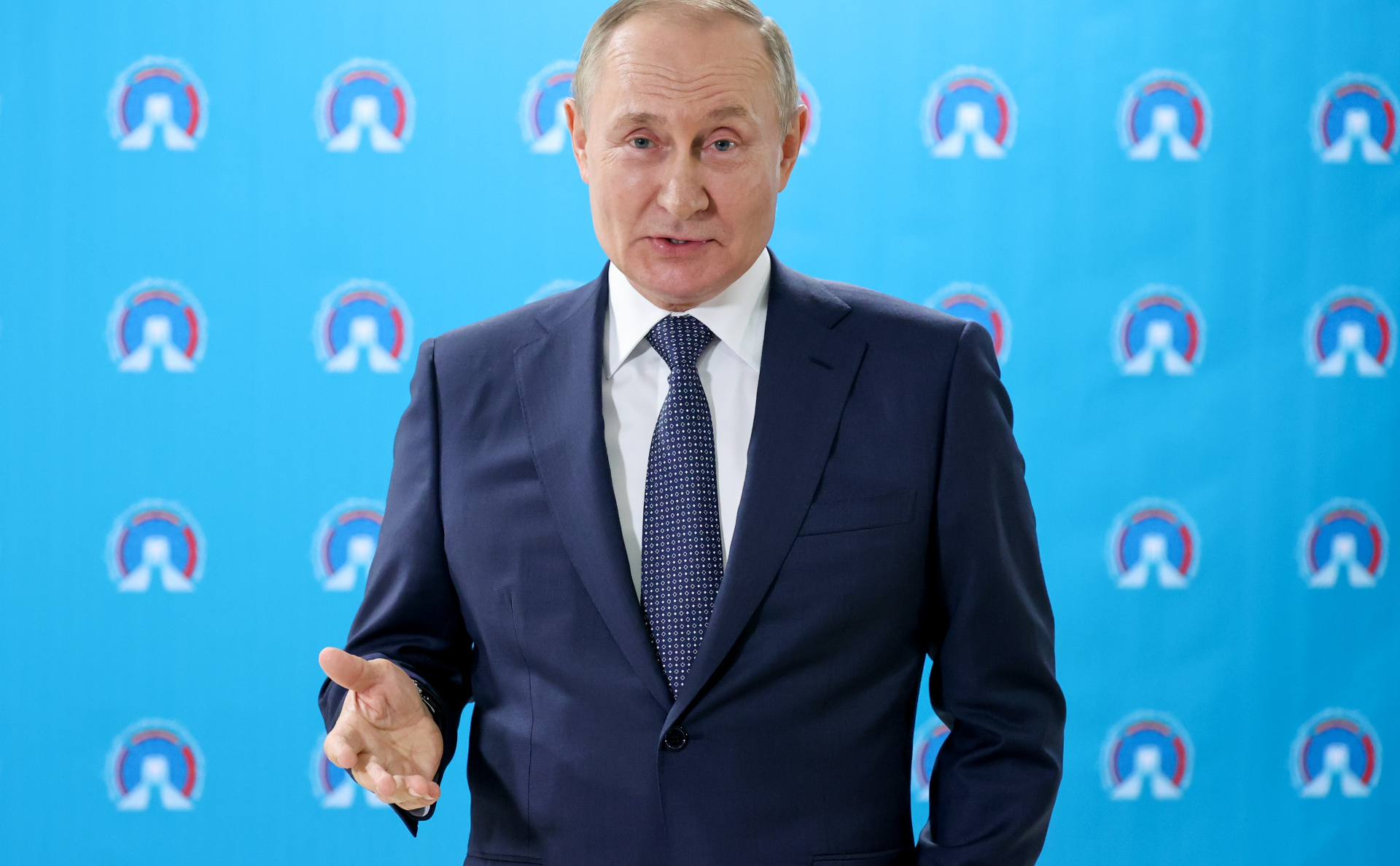 Russian President Vladimir Putin considered "fake" proposals to set a price ceiling for Russian oil. He stated this following a working visit to Iran.
The head of state pointed out that Western countries are stepping on "the same rake" as with Russian gas. "The result will be the same" rise in prices. Oil prices will skyrocket,— Putin is sure.
At the end of June, Bloomberg reported that the G7 countries were considering the possibility of setting a price ceiling for Russian oil by limiting prices for its insurance and transportation. That the "Big Seven" considers setting a marginal cost as a way to limit Russia's energy revenues, Reuters also wrote. According to Bloomberg, we can talk about a price cap of $40–60.
Later, Japanese Prime Minister Fumio Kishida explained that the G7 would create a mechanism that would allow the price of Russian raw materials to be halved. "We'll set a ceiling at about half the current price and put in place a mechanism to make it impossible to buy higher," — he said.
Deputy Chairman of the Security Council Dmitry Medvedev, in response to the words of the Japanese prime minister, warned that in this case there would be significantly less oil on the market, and its price would be much higher. He estimated it at $300–400 per barrel.
Authors Tags Subscribe to RuTube RBC Live broadcasts, videos and recordings of programs on our RuTube channel