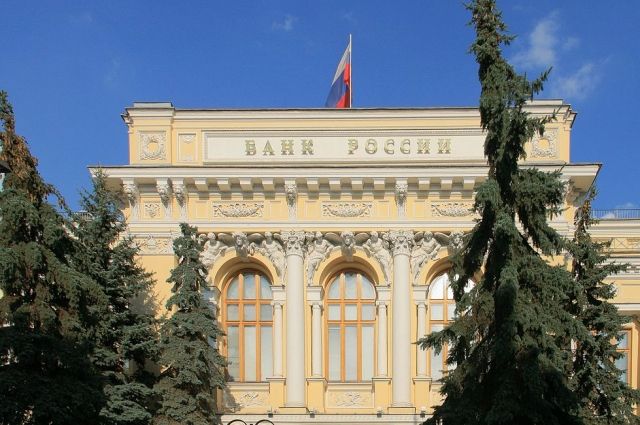 Scammers have begun to actively offer Russians a new pseudo-service – a complete cleaning of credit history, Izvestia writes.
As Valery Lyakh, director of the Central Bank's department for combating unfair practices, explained, the attackers promise that debt zeroing will increase the chances of obtaining new loans.
Scammers note that the service is one-time, after which they demand payment and disappear. At the same time, the victim is left not only with a history of debts, but also without money.

At the same time, as representatives of the Central Bank note, it is impossible to erase a bad credit history at the request of the borrower.
According to experts, it is realistic to correct or challenge a credit history only if it was damaged through the fault of the lender, and also if the person became a victim of fraudsters who issued a loan to him.
Earlier it was reported that in Russia a new type of telephone fraud is also gaining momentum, targeting private users and employees of various organizations.
Rate the material