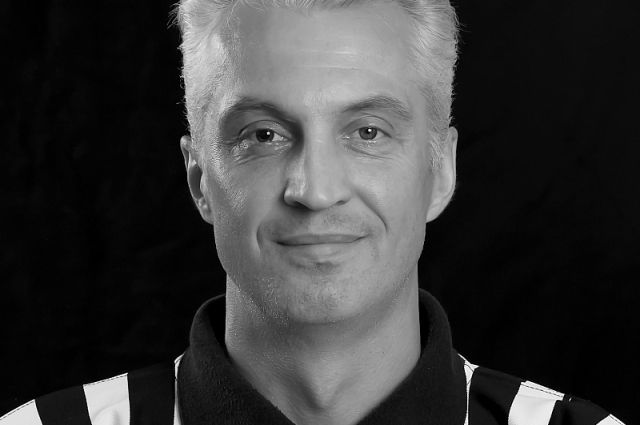 The famous hockey referee Sergei Karabanov has passed away, he was 57 years old, according to the website of the Russian Hockey Federation (FHR).
Karabanov began his refereeing career in 1985 at children's matches commands. As the main arbiter, he adjudicated two Euroleague tournaments, three European Champions Cup finals, three youth world championships and four adult world championships. In total, he played more than 680 matches at the highest level.
After the end of his refereeing career, Karabanov worked as an inspector of the FHR. In 2000, he received a prize for the best referee of the Russian hockey championship.
The federation expressed its condolences to the family, friends and colleagues of Sergei Karabanov.
Earlier it was reported about the death of the honored coach of Russia in football Georgy Yartsev. He died at the age of 74 at home.
Rate the material