Governor Gladkov gave Putin an Alyoshka chocolate bar and told the story of its creation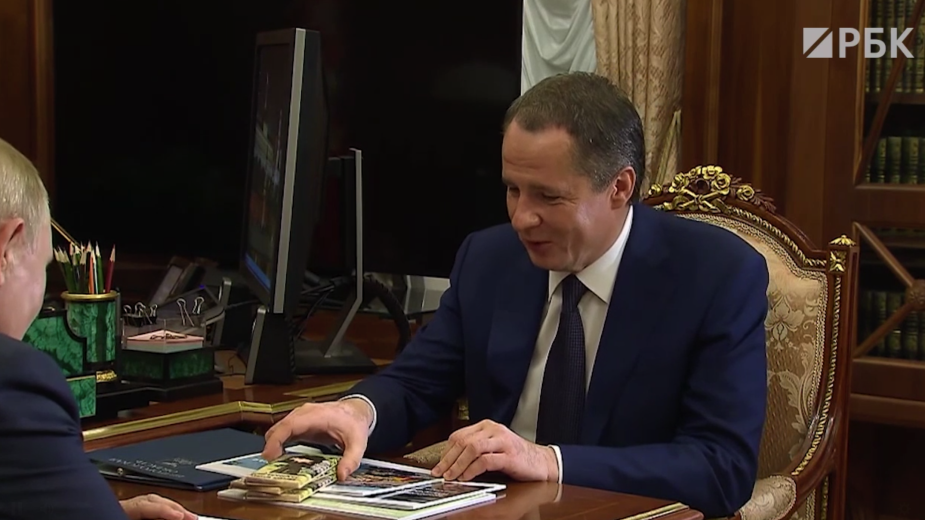 Video
The governor of the Belgorod region Vyacheslav Gladkov, at a meeting with Russian President Vladimir Putin on August 8, gave him a bar of dark chocolate "Alyoshka" and told how it came about. The transcript of the meeting was published by the Kremlin press service.
"We have a boy, when the special military operation began, — the boy lives in Vesela Lopan,— he ran out onto the road and accompanied all the military columns. When they walked, he stood up [by the road] and saluted. Someone filmed it [on video] and posted it on the Internet, — said the governor.
After that, columns of military equipment began to be decorated with portraits of the boy, the head of the region said. The servicemen gave the child a helmet. When the authorities of the region learned about this story, they agreed with the local confectionery factory to produce chocolates.