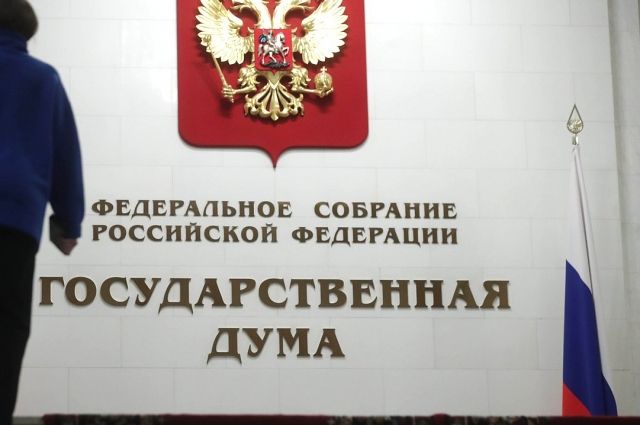 A draft law has been submitted to the State Duma for consideration, which proposes to include in the information constituting a tax secret data on deregistration of individuals due to death. The initiators were Anatoly Aksakov, head of the State Duma Committee on the Financial Market, and Senator Nikolai Zhuravlev, TASS reports.
The document refers to information that is sent electronically to banks that reported information about the accounts (deposits) of such individuals to the tax authorities .
If the bill is adopted, banks, within the framework of interdepartmental cooperation, will promptly receive data from the Unified State Register of Civil Status Records.
"The adoption of the bill will reduce the risk of illegal actions with funds deceased clients of banks by reducing the period for banks to receive such information and empowering banks to suspend lifetime transactions on customer accounts upon receipt of a relevant notification from the tax authorities, — the explanatory note says.
Recall that in the autumn session, the deputies of the State Duma plan to consider more than 120 bills. Earlier it was reported that the draft budget for 2023, as well as the planning period of 2024 and 2025, will be submitted for consideration to the lower house of parliament by October 1.
Rate the material